American multinational corporation Microsoft has announced that its popular console, Xbox One will be released in Japan on September 4, 2014. Titles which have been confirmed for the Japanese release include Halo 5, Forza Motorsport 5, Sunset Overdrive, Dead Rising 3, Kinect Sports Rivals, as well as Ryse: Son of Rome.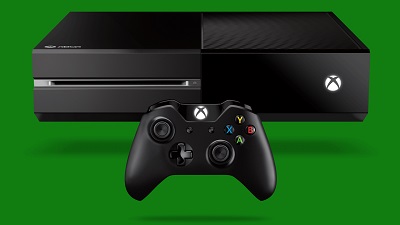 In addition to that, Japanese video game developer, publisher, and distribution company Square Enix has announced that it will locally launch games including Murdered: Soul Suspect, Thief, Call of Duty: Ghosts and Tomb Raider. The developer is responsible for the distribution of the Call of Duty: Ghosts franchise in Japan.
The latest news – taken from the Japanese press – comes with the promise of significant support in Japan for the next-gen console by over 40 games companies, including:
2K Games
Access Games
Acquire
Arc System Works
Artdink
Atlus
Bandai Namco Games
Bandai Namco Studio
Bethesda Softworks
BusinessPartner
Capcom
Cave
Codemasters
Cute
CyberConnect2
CyberStep
D3 Publisher
Electronic Arts
Experience
From Software
G.rev
Genki
Grounding
GungHo Online Entertainment
Hamster
Integrow
Kadokawa Games
Klon
Konami
Land Ho
Level-5
Mages
Marvelous AQL
Moss
Nippon Ichi Software
Sega
Silicion Studio
SNK Playmore
Spike Chunsoft
Square Enix
Take-Two Interactive
Tango Gameworks
Tecmo Koei
Triangle Service
Ubisoft
Warner Entertainment Japan
Yuke's
Zoo
The American tech giant revealed last week that it has shipped more than 5 million units all over the world, with 311,000 units sold in the United States in March 2014. Microsoft released Xbox One in North America, Australia and the UK on November 22, 2013.
Photo Credits: GameSpot