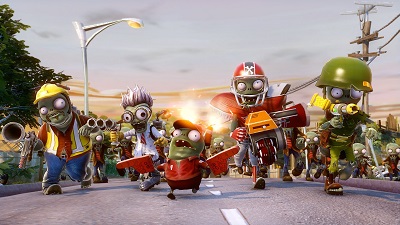 American developer, marketer, publisher and distributor of video games Electronic Arts (EA) and PopCap Games, the American video game developer and publisher are scheduled to release free Plants vs. Zombies Garden Warfare DLC for Microsoft's Xbox 360 and Xbox One on March 18, 2014. The upcoming Garden Variety Pack will feature a new map called Chomp Town, as well as Gnome Bomb, the new eight versus eight game mode in which teams have a goal to destroy each other's reinforced graveyard or garden.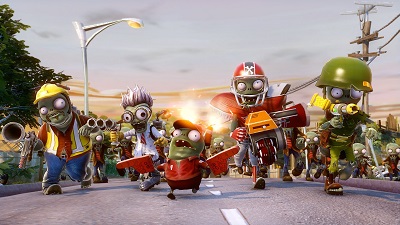 In addition to that, the latest DLC will introduce 24 new upgrades, such as Chomper's Super Goop – which has the ability to cement zombies in one place – Sunflower's Solar Flare Beam, as well as the All-Star Zombie's Ultra Tackle. PopCap will also be delivering a band of new Pirate Zombies, including the Map Pirate Zombie who protects himself by using a treasure map.
Ever since it was released in late February 2014, Plants vs. Zombies: Garden Warfare has managed to hold a top ten place on the all formats chart in the UK. The newest title from the Plants vs. Zombies series draws the attention of younger players thanks to its characters and style, however, some other games can do the same while catering to those players who are interested in the game itself, besides the pleasant exterior.
Photo Credits: PVZGardenWarfare