Japanese multinational consumer electronics company Nintendo announced that it is ending the production of its highly-popular gaming console Wii. The console – which was on the market for seven years, managed to sell over 100 million units all around the world and, more importantly, redefined the gaming concept – will be out of production by the end of 2013.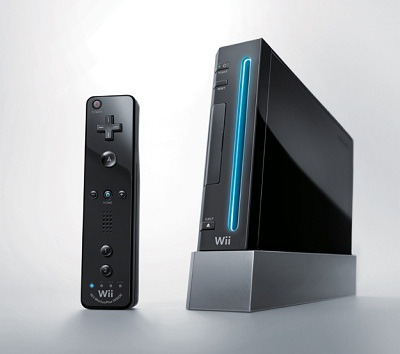 However, Wii fans in the US and Europe do not have to worry as the console will be available to them and the company's announcement is valid only for the Japanese market for now. Nintendo's latest decision might come as a surprise, however, the company released Wii Mini in December 2012 in Canada and in Europe in March 2013 and is promoting the new console as a more affordable alternative for families on a tight budget, but who are still looking to purchase a device for their children.
In addition to that, the decision to discontinue Wii will help the company with the brand identification problems that its third console, Wii U has been dealing with for a while.
Nintendo's Wii managed to make history and its legacy will be determined in the upcoming years. The third best-selling console of all time is at the end of its successful run and it is up to Nintendo to wow its consumers with something equally good.
Photo Credits: Amazon