British video game developer Rocksteady Studios announced that its upcoming Batman Arkham Bundle is set to include the Game of The Year editions of their highly-popular games, Batman: Arkham Asylum and Batman: Arkham City. The studio's first two games in the franchise will be released as a bundle pack, ahead of the release of the eagerly-anticipated third installment titled Batman: Arkham Origins.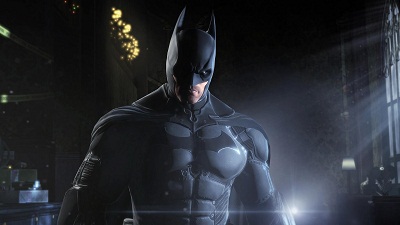 As the Batman Arkham Bundle will contain the Game of The Year editions of the two games, most DLC will be already available on the disc. The first game, Batman: Arkham Asylum will feature Trioviz 3D vision, as well as four challenge maps: Totally Insane, Scarecrow Nightmare, Nocturnal Hunter and Crime Alley. On the other hand, Batman: Arkham City will have plenty of DLC, including: Catwoman Pack, Arkham City Skins Pack, Challenge Map Pack, Harley Quinn's Revenge and Nightwing Bundle Pack. This will provide players with 7 new maps, 12 new skins and 3 new playable characters.
The upcoming bundle pack is scheduled to be released on September 23, 2013 and its price is listed at $49.99. As the Batman: Arkham Bundle has not been listed by any retailers other than GameStop, it is uncertain whether it will be available anywhere else besides the US.
Batman: Arkham Origins is set to be released on October 25, 2013 and is the first game in the series to feature a multiplayer component.
Photo Credits: Game Freaks