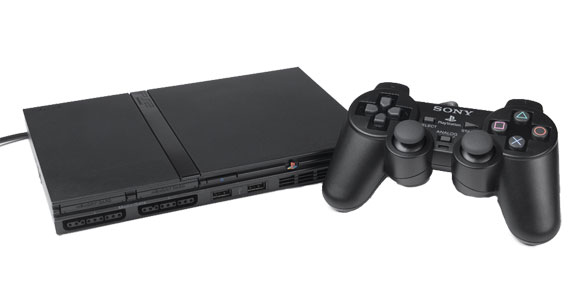 Games Official: The Sony PlayStation 2 (PS2) is still dominating the game consoles market around the world, and till date it has sold a whooping 150 million units. No other device has been sold in such a huge number, and thus it now carries the title of being to most popular gaming console in the world. The device was launched in the year 2000, and in the span of 10 years it has crossed the 150 million units mark.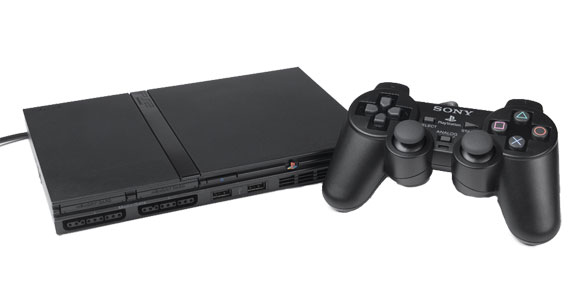 On an average there were around 15 million units sold around the world every year, which dwarfs the 2.1 million PlayStation 3 consoles sold till date. Designs and outlines have been changed, and games compatible for the PS2 are still being developed in the global market.
Every game which has been launched, looks forward to be compatible on the PS2 first, or as a matter of fact the game developers keep the PS2 configuration in their mind while manufacturing a particular game. There are still many years ahead, and Sony has more milestones to cross, we wish the PlayStation 2 the very best.