US-based multinational video game developer and publisher Rockstar Games confirmed that it will release the first official gameplay video for the fifth installment of its mega popular franchise 'Grand Theft Auto', called 'Grand Theft Auto V', on Tuesday, July 9, 2013. The company announced the news on its official Twitter account, stating that the reveal will happen at 10 am ET/3 pm BST.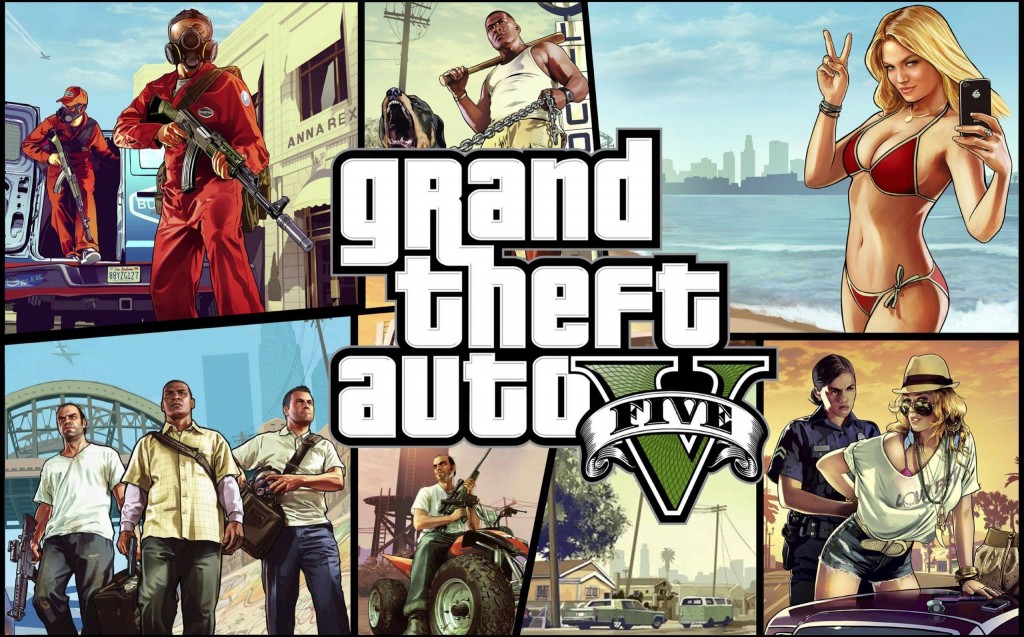 In January 2013, Rockstar Games pushed back the release date for its highly-anticipated game, from spring 2013 to September 17, 2013 worldwide, on PS3 and Xbox 360. Back then, the developer explained this move by saying, "The only reason we've delayed the release is because we want the game to be as good as it needs to be."
As soon as it is released, the upcoming game is bound to break some records. Take-Two is reportedly going to allocate three million copies of 'Grand Theft Auto V' for the UK market alone and the game will very likely beat the fastest-selling UK game ever, 'Call Of Duty: Black Ops'.
Although it was widely speculated that Rockstar Games would release its latest game on Xbox One and PlayStation 4, the company did not make any official comments regarding this and instead only stated that it is focusing its attention on current-gen versions of 'Grand Theft Auto V'. In addition to that, the PC version of the game has not been confirmed as well.