Square Enix, Japanese video game developer and publisher is revealing new details about its upcoming 'Final Fantasy 15' game, set to be released for Xbox One and PlayStation 4. Tetsuya Nomura, director of the highly-anticipated, latest installment of the 'Final Fantasy' series, opened up about a couple of key details regarding the game and confirmed that Square Enix will be more public about its development process with the audience.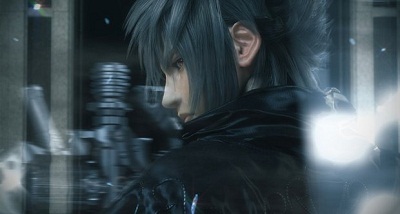 Nomura stated that, thanks to the power of next-gen consoles Xbox One and PS4 and their software, more realistic destruction, map changing and warping to high attitudes could be included in the game. 'Final Fantasy 15' demo was shown at this year's E3 and it seems that the real-time destruction depicted there will be constant throughout the entire game.
Additional details regarding the game were also revealed by Nomura, including the ability to free-run towards various monsters which enables random encounters to be avoided, as well as main protagonist Noctis' starting abilities. 'Final Fantasy 15' trailer shown at the E3 sees Noctis being able to use plenty of weapons and also warp freely. However, players need to know that they will not be able to use all these skills from the beginning of the game.
The point is that Noctis may be very powerful, but players need to earn their way up in order to use as many powers and skills as they can. 'Final Fantasy 15' release date is yet-to-be-announced, so stay tuned.