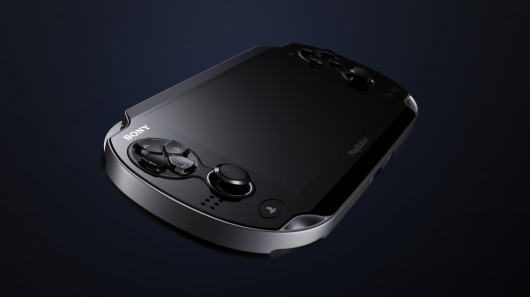 Games Official: The upcoming hand held gaming console by Sony, the NGP, can remotely connect with the PS3. This way the NGP can be used as a game controller for the PlayStation 3, which is something very unique. This is for the first time a hand held gaming console can remotely connect to a device and can be used as a controller.
The entire concept of being remotely connected with the PlayStation 3 sounds more like a science fiction story, but fortunately this is true. It is due to the Wi-Fi connectivity feature on the device which lets the device play games through the PlayStation 3, without using a compact disc.
This is a technological breakthrough by Sony, as they have finally created a gadget that will suit the gamers want and it will surely comply with it. The NGP should be in the market very soon and will not cost around $549, as it was previously said, rather the rates are yet to be mentioned.