Electronic Arts caused quite a few ripples throughout the gaming community when they started showcasing real-world weapons for Medal of Honor: Warfighter. However, as of December 27, 2012, the company is distancing itself from arms manufacturers.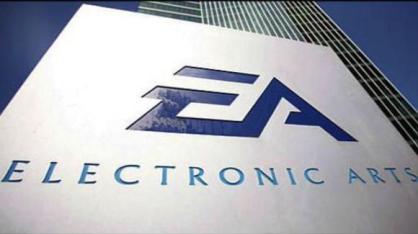 With the Sandy Hook elementary shooting, this news is not very surprising. People and politicians from every nook and corner of the world have started pointing a finger towards gun violence, saying that violent video games are the main reason behind the recent increase in violent behaviour across the US. Electronic Arts directly markets arm manufacturers through the Medal of Honor game and is now forced to stay away from such marketing.
The website for Medal of Honor: Warfighter originally displayed the logos of various arm manufacturers and arm makers along with links to their products, allowing players to browse through guns, knives and other combat weapons. The logos were still present on the website, but the links have been removed.
According to sources, Electronic Arts were unaware of the fact that the page contained direct links to arm makers and dealers and were removed as it was inappropriate. In a separate statement, Electronic Arts explained that they did this so that players can achieve a greater sense of realism. Electronic Arts also said that they did not receive any money for using these products in Warfighter.
With violence being a sensitive topic (especially pertaining to video games), it is probably for the best that Electronic Arts took the links off their website.