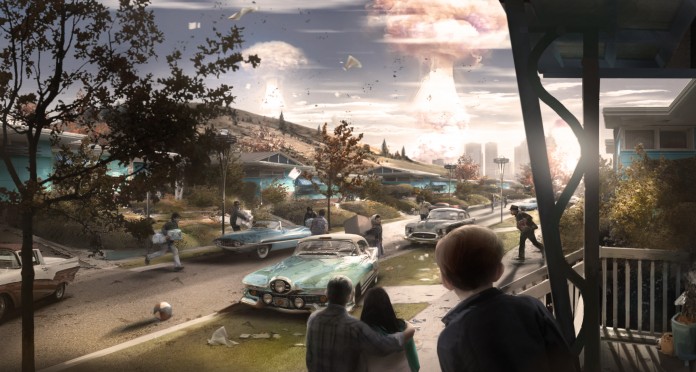 The third edition of the Games Awards is all set to begin on December 1, 2016 at the Microsoft Theatre in Los Angeles. The awards event is considered as the biggest annual award event for the video game industry and 20165 is expected to be bigger than ever. This will be the first time the Games Award show will be streamed for the first time live on virtual reality which has been made possible due to the partnership with NextVR, experts in VR live broadcasting.
The VR camera rigs will be placed throughout the Microsoft Theatre which will allow the users of the NextVR app on Gear VR to select multiple vantage points. This will include the one positioned on a custom build robot that will move around the stage during the broadcast for a unique perspective on the awards and musical performances. Live streaming will be done across Steam, PlayStation Network, Xbox Live and YouTube and the live show will also appear on Facebook Live for the first time.
It will also be the first ever awards show to air on Twitter Live. A live localized version will also be broadcasted in China for the first time. Reports say that it is expected to be the most widely distributed online digital events in history. Geoff Keighly, creator/producer of The Games Awards said, "Video games have the power to unite communities from all over the world, and this year we will share the power of gaming with more people than ever before".
Keighley added that for 2016 they would expand their all digital no-friction path to global distribution through partnerships that include the first live awards show broadcast on Twitter. It is an initiative with Tencent to bring The Game Awards live to China and their innovative first-of-its-kind live VR broadcast with Next VR.
Photo Credits: pctechmag