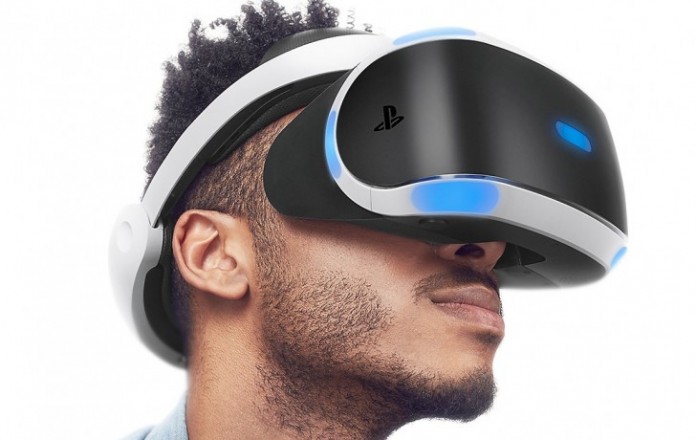 The much awaited Virtual reality headset by Sony is all set to be launched on October 13, 2016. The upcoming device will be a compliment to the PlayStation 4 and is expected to give an improved experience to the gamers as virtual reality is slowly picking up the mainstream. The device is also known as the PSVR headset with stereo headphones, cables, the breakout of an HDMI splitter and the demo disc.
The PSVR headset can be used by attaching to the PS4 and the gamers will also need the PlayStation Camera to operate it. The company has also provided a guide to how the attachments are supposed to be set up through the PlayStation official site. Gamers who want an enhanced navigation with the PSVR, can have the option of the PlayStation Move Controller which comes at $30. Even the standard Dualshock 4 controller can work with the PSVR.
The PSVR will be priced at $399.99 in the US, €399.99 in Europe, $549.95 in Canada and Australia, £349.99 in Great Britain and 44, 980 yen in Japan. The games for the PSVR are at standard prices as they can also be played without the headset. For now Sony has not offered any combo packages with the games and other peripherals for the PSVR. It has also been assured that the usage of PSVR will now slow the performance of the console. The PS4 processor is compatible enough to support the power that is needed for the device.
Only the TV sets have to be adjusted so as to get a better resolution. In terms of games 'Battlefield 1' is highly recommended for the PSVR. Reports have said that the headset is quite comfortable but it has a few issues with shuttering and shudder.
Photo Credits: gsmarena