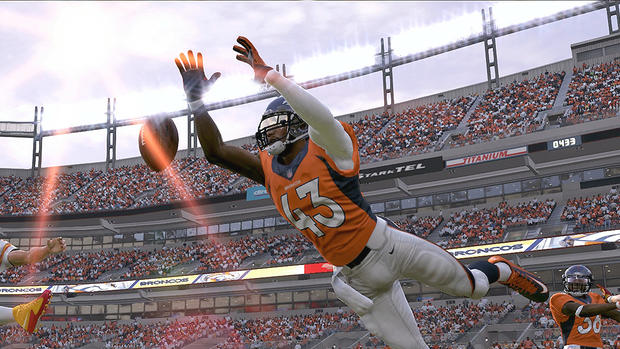 The Madden NFL 17 is known for being the most realistic football game. But the latest version of the game has placed the sun on the wrong direction. The error was noticed by a 31 year old Los Angeles based football fan, Eloy.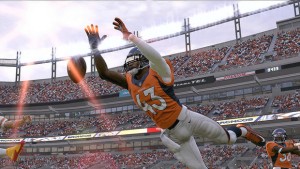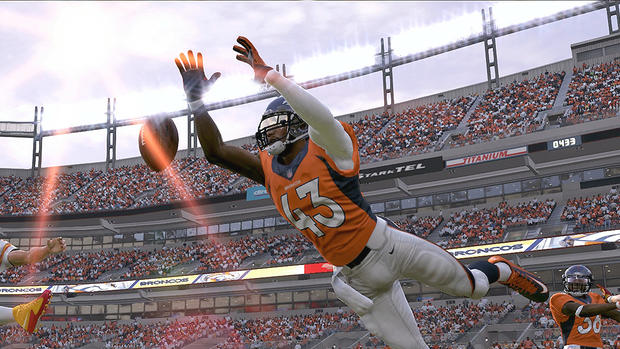 The development studio EA said that during the evening games in Los Angeles the sun appears to be in the east and this error is not expected to be fixed until the next year's sequel. Eloy said that he has been playing the game since 1994 when he had it for his Super Nintendo.
The football fan had contacted the tips line with a notice about glitch and also included a screenshot of the impossible sunset in the game that was launched in August, 2016. The game is near to real life and the Los Angeles Ram now play home games at the Los Angeles Memorial Coliseum. The former Olympics venue has its end zones to the east to west.
Eloy noted, "It feels like a backward sunrise", and added that he has been to numerous games at the venue and knows how a sunset looks like at the venue. The football fan said that he had expected more from the video game recreation.
Photo Credits: duluthnewstribune