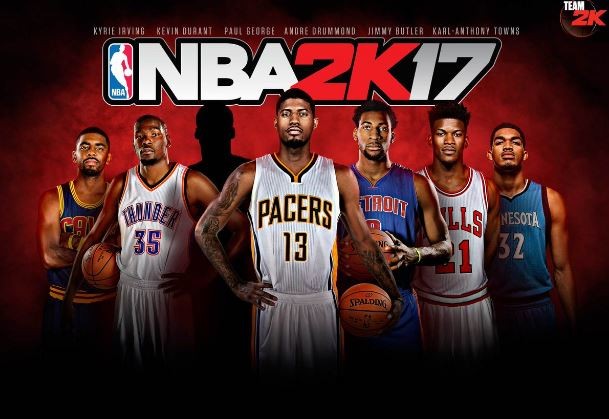 This week might not be exciting for the game enthusiasts, though there are a few game releases for the console ports. Here are a few games which are worth a catch.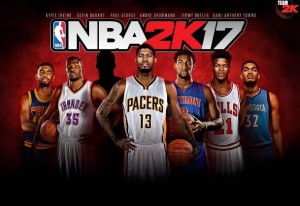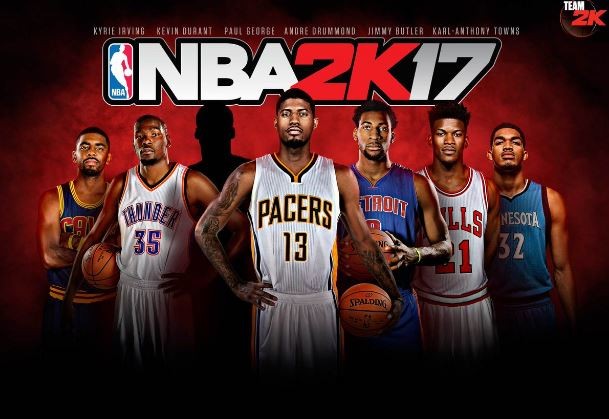 The NBA 2K17 is expected to be launched this week but it is likely that most of the fans pre-ordered the Early Tip-Off Edition and got their copy last week. Criminal Girls:2 Party Favors (Vita) which is the sequel to Criminal Girls: Invite Only will now be released in North America with a few changes. Exploration game Dear Esther: Landmark Edition for Xbox One and PS4 had a full commercial release in 2012 and had started off as a mod for Half-Life 2.
Comedic adventure game Jazzpunk will now be launched for the PS4 with new content added to the single-player campaign mode and 4 player split screen multiplayer mode. September 21, 2016 will see the launch of strategy simulation game Agenda for PC, Linux and Mac. The game tasks the player by controlling a worldwide independent agency who wants to dominate the world.
The Warhammer 40,000: Eternal Crusade will now be launched for the PC in the form of Eternal Crusade. It will be a player Vs player MMO action shooter set on the planet of Arkhona.
Photo Credits: ibtimes