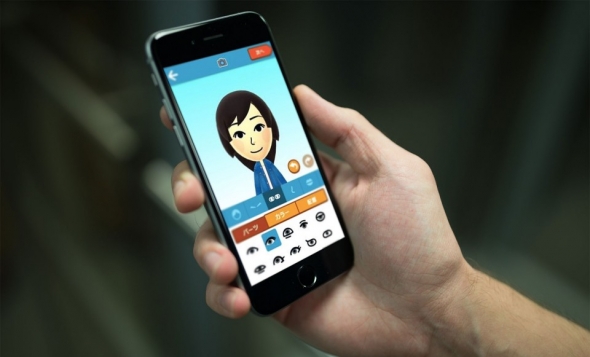 The first smartphone game by Nintendo is already doing well in Japan. The game Miitomo was launched on March 17, 2016 and has already managed to get 1 million users on iOS and Android. Since Japan is the hometown for Nintendo, it has to experience some success but such a figure is indeed remarkable.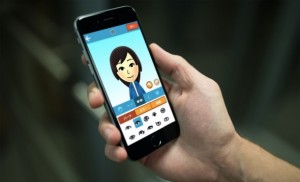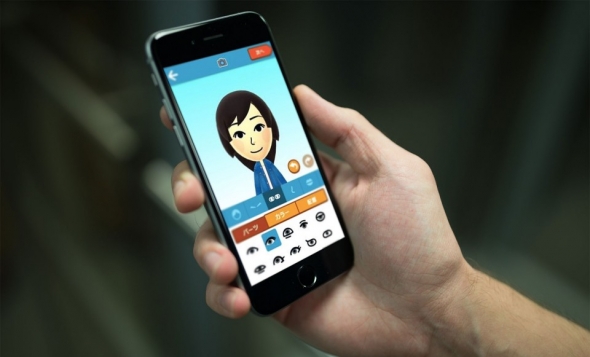 The international release of the game has not yet been announced by the company. Nintendo has announced that it is planning to launch Miitomo in 38 regions which will include Canada, UK and the US and this is expected to happen later in March, 2016.
The Miitomo is a social app that has been inspired by Tomodachi Life games for Nintendo DS and 3DS. The gamers are able to create a Mii, dress them up and then pick their personality and voice. Nintendo then asks the users about almost everything from your favourite food and even what they brought last.
On the other hand there is also another feature Miifoto which allows the gamers to poke their Mii in to different poses and take pictures with different backgrounds. The pictures can be shared on Facebook, Twitter, Instagram and Line and other mechanisms that encourage sharing. The game is unique and has a more Nintendo feel to it.
Photo Credits:vcpost