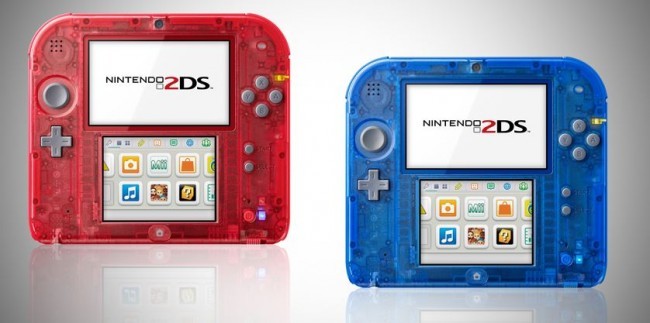 Japanese gaming giant Nintendo has announced its new limited edition Nintendo 2DS in the range of Pokemon colours. For the festive season, the company is launching remakes of the original Gameboy Pokemon Games. They are the Pokemon Blue, Green, Red and Pikachu Yellow for the current 3DS handheld device.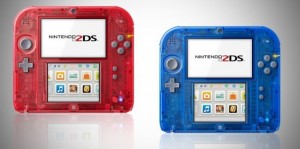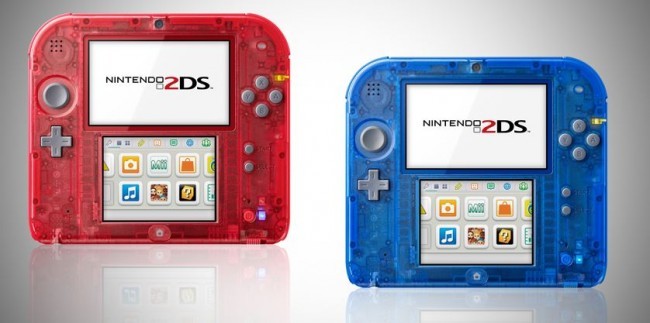 These old classics will be paired with a limited-edition range of coloured Nintendo 2DS hand-held devices. For now it seems like the offer is limited in Japan market only and is particularly significant for the home of Pokemon. This will also be the first time the Japanese gamers will be able to see the Niintendo 2DS in any colour.
The 2DS by Nintendo is an affordable version of the Nintendo 3DS handheld that does not have a hinge system and more particularly no 3D element. The new offer by Nintendo has to be proved as the cheapest way to get those retro Pokemon Kicks this New Year.
The new 2Ds versions of Nintendo is all set to be launched in February 2016. The players who own the device will be able to receive a download code for Pokemon Mew which will also work for Pokemon Omega Ruby, Virtual Console, Alpha Saphire, X and Y.
Photo Credits: 3dspedia