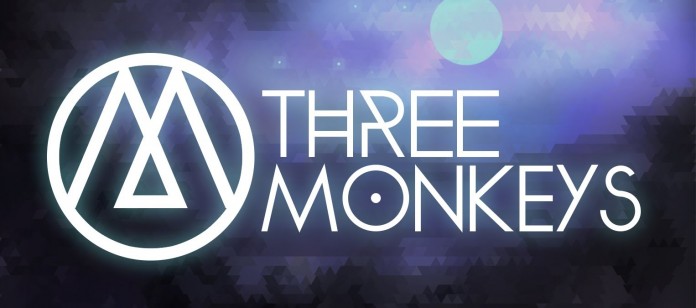 Game giant Incus Games has launched a Kickstarter fund for the upcoming game 'Three Monkeys'. The upcoming game will have just audio and features a blind man's quest. The hero 'Tobar' tries to return the sun to the sky with the help of Yoska, who is a foul-mouthed guide.
The game is build with the help of Unity and is planning the offer open wide and zonal environments which can be explored easily. The Kickstarter page of Incus wrote, "While audio games in themselves are not new, they tend to rely on the same tactics. Most – knowing they have the player deprived of their primary sense – use scare tactics, throwing the player into an experience defined by horror and scare-tactics."
The 'Kickstarter' page added that the Three Monkeys work to empower the player with the help of mechanics which can allow to be pro-active to make the first move and to attack. The explanation added that the player has to use the most powerful graphics card, which is the brain and that the focus of the makers is to create the world of Byzantia.
The Kickstarter page added that just the way a journey has to be accompanied with a good book, makers aim to bring the world to life and that help will be provided when needed.
Photo Credits: ytimg