American multinational video game developer and publisher Rockstar Games announced on Monday, February 3, 2014 that it has shipped around 32.5 million copies of its highly popular open world, action-adventure video game Grand Theft Auto V.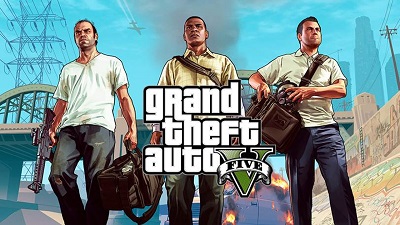 GTA V was previously named the best-selling video game of 2013 in the United States – according to figures which were published by NPD Group, the US-based sales tracking firm – and it looks like the game is set to break the record as the best-selling console game ever.
For the time being, Mario Kart Wii is the best-selling console game of all time (not bundled) with 34 million units sold, which means that the developer is very close to surpassing that number. Grand Theft Auto V was released on September 17, 2013 and the highly anticipated game managed to generate $800 million in worldwide sales in only one day, while GTA V revenues reached the astonishing figure of $1 billion in just three days.
By the beginning of November 2013 – less than 2 months since its debut – Grand Theft Auto V was on its way to become the best-selling console game ever, with approximately 29 million copies sold into retail. If the developer's plans materialize, Rockstar Games will generate additional sales with the release of a new DLC and the long-rumored Grand Theft Auto V for PC.
Photo Credits: GameSpot