Japan-based tech giant Sony released its highly anticipated next-gen console, the PlayStation 4 on Friday, November 15, 2013 and according to the company, as many as one million units of PS4 were sold to users in North America in only 24 hours since the device's release. It remains unclear whether the statistic shows a sell-out of all allocated systems in North America, even though retailers are stating that stock is tight or drained.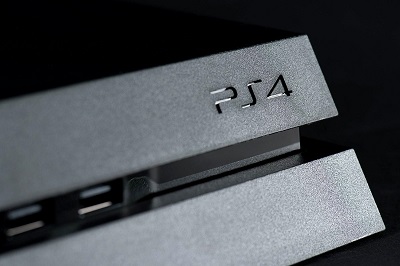 Andrew House, the PlayStation group chief executive said, "PS4 was designed with an unwavering commitment to gamers, and we are thrilled that consumer reaction has been so phenomenal. Sales remain very strong in North America, and we expect continued enthusiasm as we launch the PlayStation 4 in Europe and Latin America on November 29." House went on to say that they are very grateful for the passion and support of PlayStation fans.
Back in August 2013, Sony stated that international pre-orders for its PlayStation 4 had surpassed the one million mark and it is suggested that the number was closer to 1.5 million units. The company is getting ready to ship the next-gen console across another major territory – Europe – on November 29, 2013. Sony is expecting to sell three million units of PS4 by the end of 2013, two months before the console's launch in another important market, Japan.
By April 2014, Sony expects that the sales will reach five million units. Meanwhile, Sony's main rival, Microsoft is scheduled to ship its Xbox One across the United States, Canada, the UK and Germany on November 22, 2013.
Photo Credits: DigitalTrends