Japanese multinational conglomerate corporation Sony is getting ready to release its next-gen console this week and Mark Cerny, the lead system architect confirmed that the PS4 disc installs will be mandatory on PlayStation 4, however, the process will not be as complex as on PlayStation 3.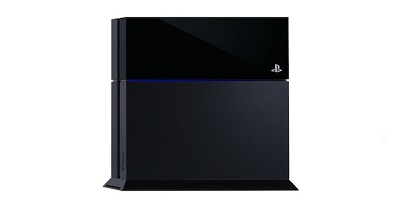 While talking about the upcoming console's installation process, Cerny explained that the device will be able to stream data from a game disc to its hard drive during gameplay, which will enable games to potentially be playable within just a few seconds of inserting the disc first. Even though installation times will most likely differ from one title to the next, he stated that Knack – which is his own game – will be playable within '10s of seconds' of inserting the disc.
From the moment when a disc is inserted, data will begin streaming to the hard drive. Meanwhile, Cerny's game will continue streaming data until it manages to reach 37 GB of installation. Players will be able to manually delete installation data in order to free up HD space for their new installs. Cerny also explained that – same as on Xbox One – installs are compulsory due to the extremely faster read speeds provided by a hard drive as opposed to Blu-Ray.
Sony's PS4 is scheduled to be released on November 15, 2013 in the US and on November 29, 2013 in Europe and Australia.
Photo Credits: Kotaku