France-based global video game developer and publisher Ubisoft has announced that it is delaying all versions of its highly-anticipated game Watch Dogs until Spring 2014. The latest decision made by the studio means that the game will be delayed at least four months and that it will miss a great opportunity to be released during Christmas time 2013.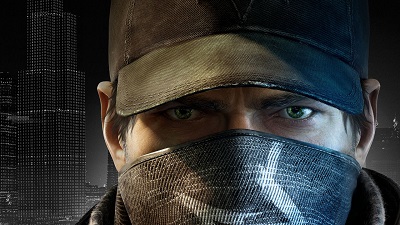 Ubisoft released an official statement in which it addressed the issue and confirmed its commitment to quality of the game, explaining that the delay was needed in order to meet the expectations of its developers. The company said, "As we got closer to release, as all the pieces of the puzzle were falling into place in our last push before completion, it became clear to us that we needed to take the extra time to polish and fine tune every detail so we can deliver a truly memorable and exceptional experience."
Alain Martinez, the CEO of Ubisoft said during conference call that Watch Dogs has the potential to surpass Assassin's Creed 1 – which managed to sell 6.2 million units in total – and that the delay after Christmas will not affect this in any way. The studio's open-world action game is one of the key launch titles for the next-gen consoles, Xbox One and PlayStation 4.
A representative from Sony said that the company will be working closely with Ubisoft and their retail partners in order to handle the latest situation.
Photo Credits: Edge Online