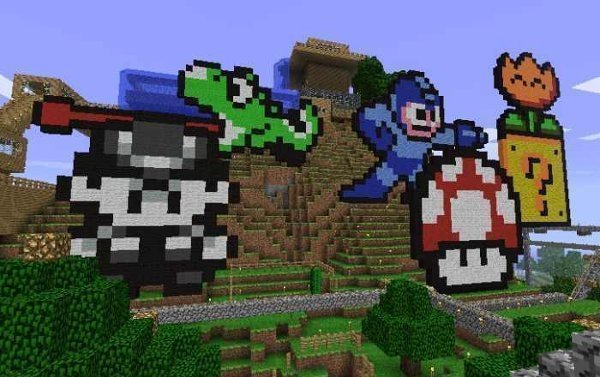 Swedish video game developer Mojang has announced that 'Minecraft' is all set to hit Nintendo's Wii U console. The company has said that the game will be launched in the Nintendo consoles on December 17, 2015. The game will be released through the Nintendo e-Shop for $29.99.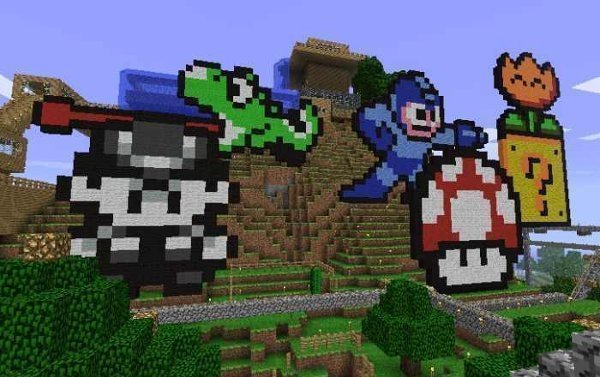 With the launch of the game, it will be the first time 'Minecraft: Stoy Mode' will be available on the Nintendo platform. The game will have the most popular add-on packs including Battle and Beasts 1 and 2, Natural Texture, City Texture and festive Mashup. Director of Creative Communications at Mojang , Owen Hill assured that the company will update the core game along with free updates and more content packs in near future.
The downloadable content of 'Minecraft: Wii U Edition' includes some of the skin packs from the Simpsons to Star Wars. The game Minecraft had become popular in 2012 when it was launched by Microsoft and Mojang for Xbox 360.
Nintendo took 3 years to release the game on its platform and focused more on acquiring 'Call of Duty' and Mass Effect'. Even otherwise, without Nintendo's involvement the total sales of the game was over 70 million copies as of June 2015 and has made it to the top ten best selling retail titles in the United States.
Photo Credits: cdvagabundo